9 Great (And Affordable) Skincare Brands You Should Try
It's a known brand that expanded from Europe to the US.La Roche-Posay is a reference in the development of minimalist formulas dedicated to sensitive skin. A rigorous selection of beneficial concentrated active ingredients is carried out, excluding any potentially irritating ingredients. Formulas are also paraben-free, fragrance-free and 100% allergy-tested.
Shop LA ROCHE-POSAY Effaclar Serum
2. DDF

Doctor's Dermatologic Formula (DDF Skincare) is legendary for its Cleanse, Protect, Treat approach to the science of beautiful skin.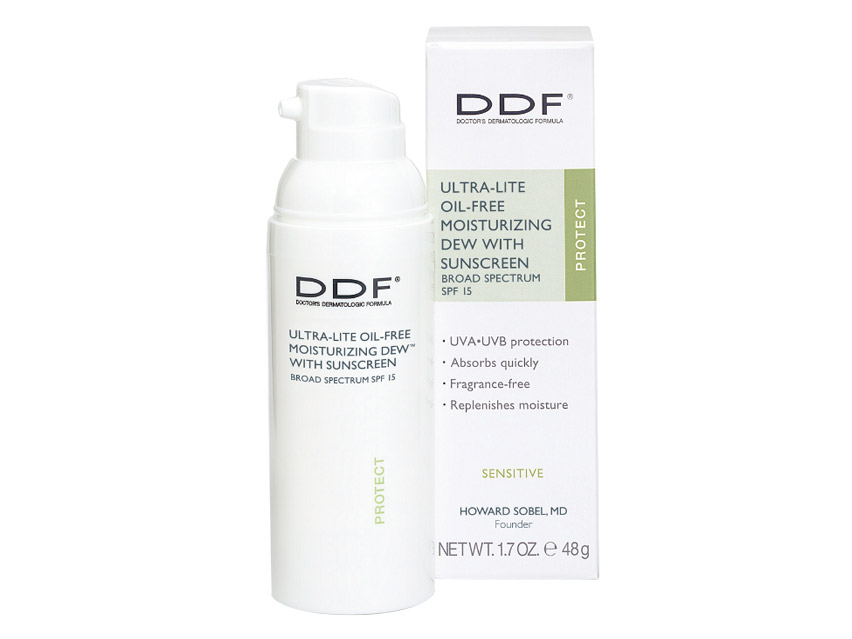 Shop DDF Ultra Lite Oil Free Moisturizing Dew With Sunscreen
3. VICHY

One of the best anti-aging and renowned brands in the european pharmacies over 80 years of expertise, Vichy skin care products utilize a range of ingredients and textures to achieve visible results for multiple skin types and skin concerns.
 Shop VICHY Nutrilogie 2 Cream
4. AVENE

Avène has over 270 years of expertise in caring for sensitive skin and is trusted by millions worldwide. Is a French pharmacy must have.
 Shop AVENE Hydrance Aqua - Gel
5. LATHER
Since LATHER's inception in 1999, this brand has striven to inspire a healthier, more radiant life. By taking a holistic approach to skin care, placing the focus on sourcing natural ingredients and essential oils, as well as drawing upon the benefits of aromatherapy, LATHER provides high quality products that care for the skin as well as the mind.
As LATHER continues to grow, they aim to take this holistic vision to a higher level, seeking out opportunities to give back to the community, educate customers, sustain the environment and support endeavors that help others lead a more radiant life.
 Shop LATHER Moisture Magnet
6. ELTA MD
EltaMD products provide solutions for all skin types with a variety of effective cleansers, moisturizers and sun protection. Every EltaMD sunscreen has earned the Seal of Recommendation from the Skin Cancer Foundation. The complete line of EltaMD sunscreens are hypoallergenic and sensitivity-free, meaning that those with sensitive skin can just as easily find a product as those with oily or acneic skin. Protect your skin from environmental damage and premature aging with dermatologist-recommended EltaMD products.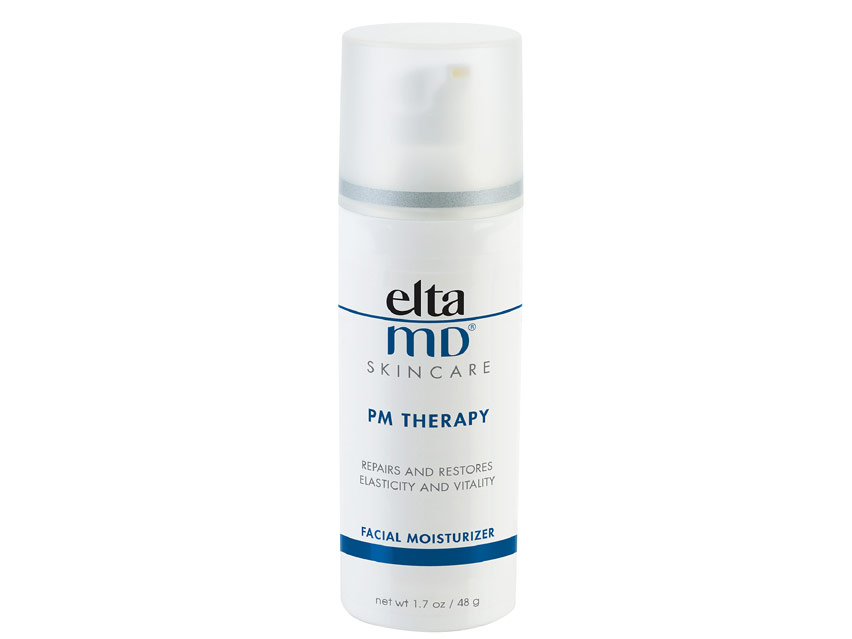 Shop ELTAMD PM Therapy
7. DERMA - E
Derma E makes natural skin care products that are cruelty-free and earth-friendly that address acne, scars, and aging.
 Shop DERMA-E Hydrating Day Cream
8. EPIONCE
Epionce's advanced formulas use proprietary technology to help your skin reach optimum health by improving your body's natural ability to heal and protect itself from environmental detriments. With regular use, you'll notice a softer, smoother and more hydrated complexion. These advanced skin care solutions help correct and prevent the signs of aging as well as other common conditions
 Shop EPIONCE Milky Lotion Cleanser
9. BIOELEMENTS
Bioelements products make up a complete system of skin care that's designed for professionals, and created specifically for use in the treatment room. So the products you use to maintain your skin at home are highly active, professional formulas that target your complexion concerns and discourage skin aging. Bioelements scientifically advanced take-home products are formulated with the most potent natural botanical extracts, pure essential oils and advanced cosmeceutical ingredients available. And just like a professional treatment, Bioelements at-home products will coax your skin into shape—not assault it. So you get professional results, right in your own home.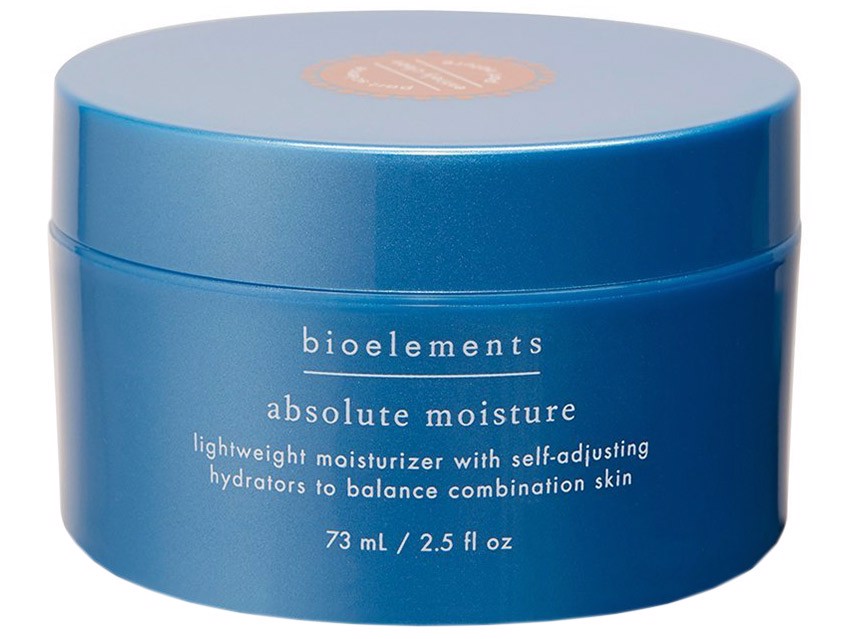 Shop BIOELEMENTS
 Absolute Moisture